Earth | Time Lapse View from Space, Fly Over | NASA, ISS
from
Michael König
on
Vimeo
.
THE FINAL POST OF 2011...
Just thought I'd conclude this year in human spaceflight by sharing the amazing video above and the stunning photos below. Clearly, it is an
awesome
privilege to be an astronaut, cosmonaut or any other living voyager cruising out in space...
Have a great 2012, everyone!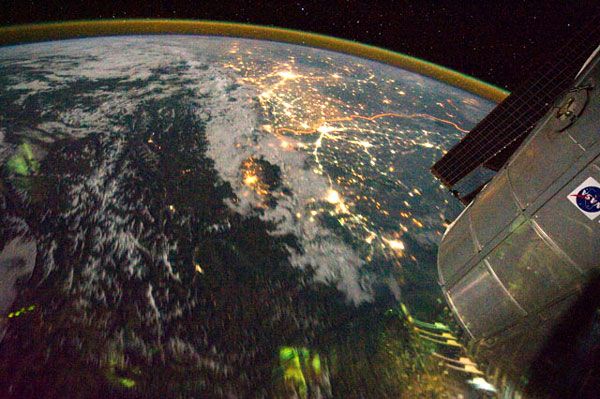 NASA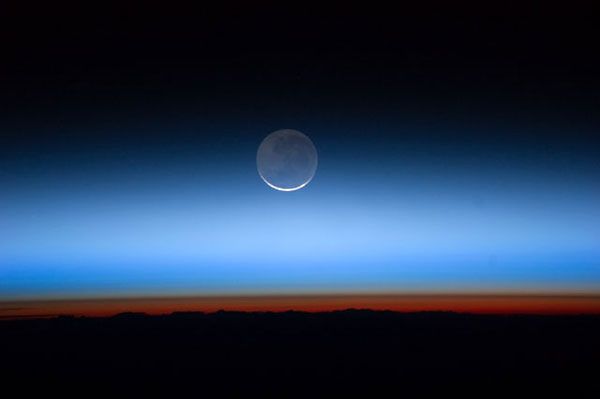 NASA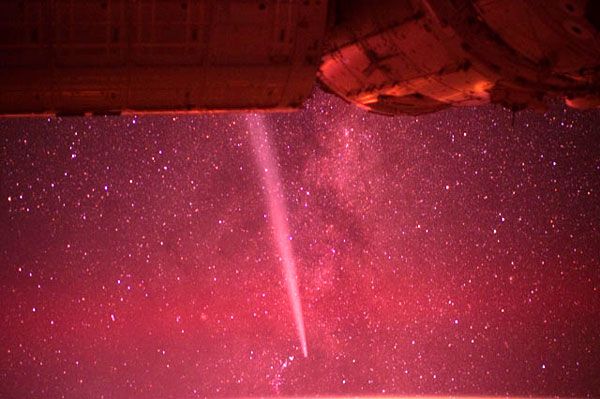 NASA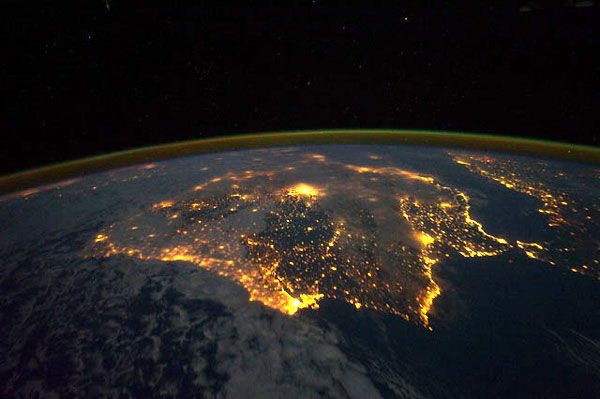 NASA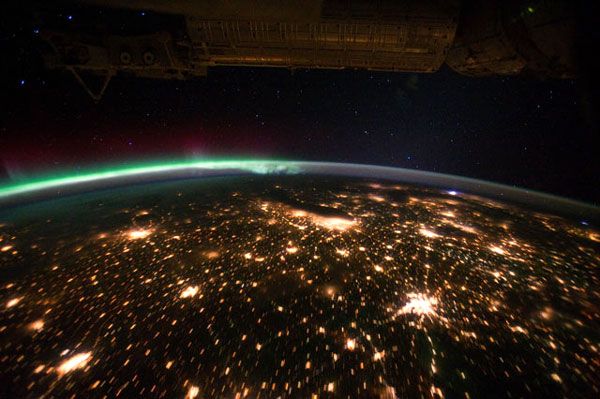 NASA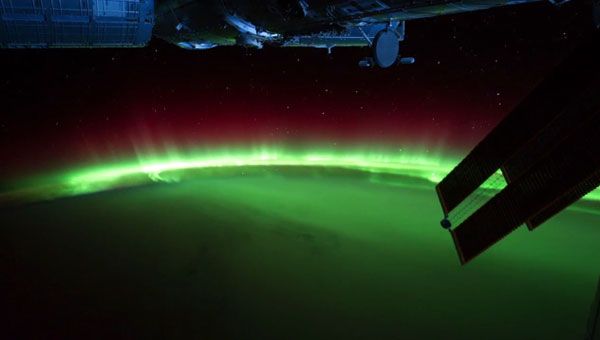 The Image Science & Analysis Laboratory, NASA Johnson Space Center