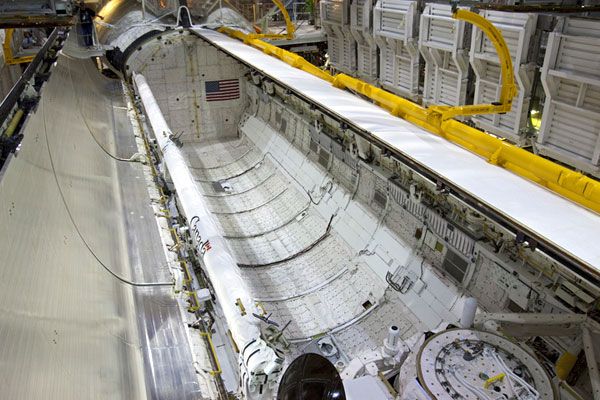 NASA / Kim Shiflett
DISCOVERY DEACTIVATED...
Earlier today, the two payload bay doors of the orbiter
Discovery
were closed for the last time at NASA's Kennedy Space Center
(KSC)
in Florida. Shortly thereafter, the vehicle was permanently powered down; with Discovery going from being a reusable space plane with almost 28 years of service to becoming a museum piece waiting to be transported to her final home in Virginia. Discovery will be rolled over from Orbiter Processing Facility-1, her present location, to the Vehicle Assembly Building at KSC next month—where she will be placed in storage before finally being flown over to the Udvar-Hazy Center in Virginia on April 12, 2012...31 years after
Columbia
launched on the first space shuttle flight,
STS-1
.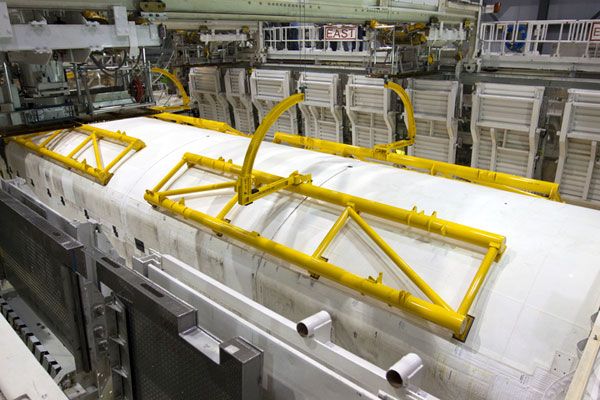 NASA / Kim Shiflet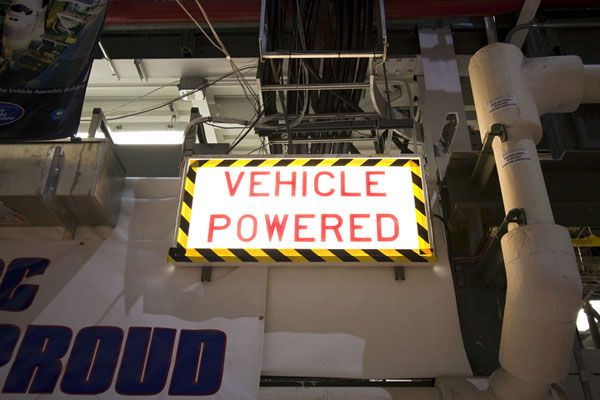 NASA / Jim Grossmann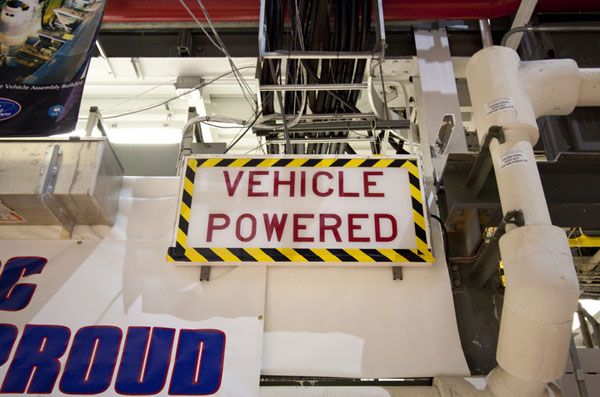 NASA / Jim Grossmann