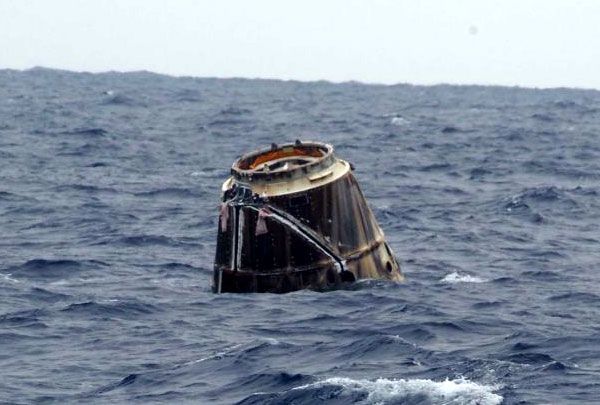 SpaceX / Michael Altenhofen
Dragon C2+ finishes making history...
The spacecraft safely splashed down about 560 miles off the coast of Baja California at 8:42 AM, Pacific Daylight Time today, completing a 9-day mission that involved proving that SpaceX's privately-made capsule is capable of rendezvousing and berthing with the International Space Station
(ISS)
without any significant problems, and delivering 1,100 pounds worth of cargo to the ISS for its 6-member crew to use.
Dragon C2+
is currently on a barge heading back to the Port of Los Angeles. It will then be transported to a SpaceX facility in Texas so that 1,400 pounds of items that the ISS astronauts placed inside the vehicle prior to its departure from the station can be offloaded.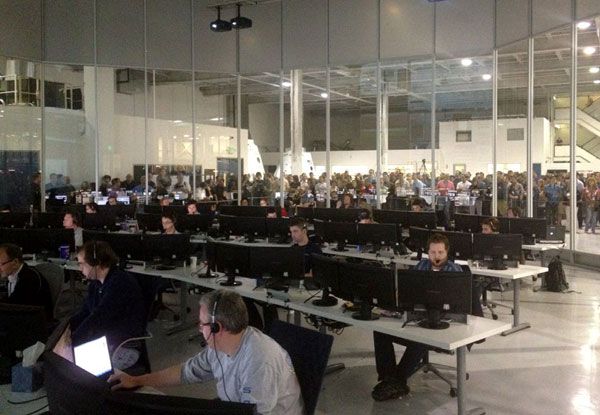 Photo courtesy of SpaceX -
Twitter.com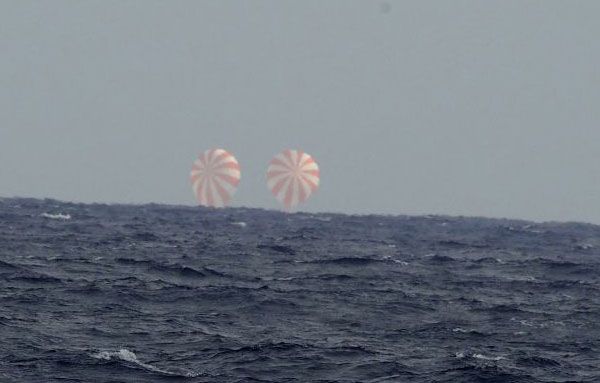 Photo courtesy of SpaceX -
Twitter.com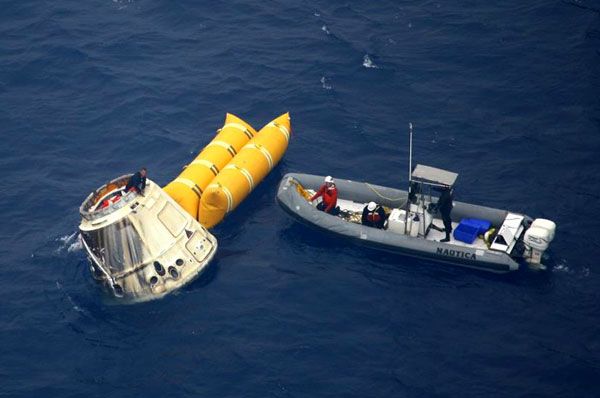 NASA / US Navy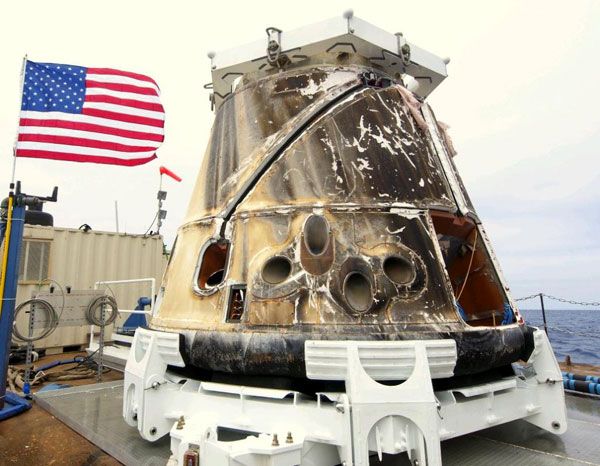 Photo courtesy of SpaceX -
Twitter.com
With Dragon C2+ now in the books, SpaceX is gearing up to officially deliver cargo to the ISS as part of its contract with NASA's Commercial Crew Program. The
Falcon 9
first stage motor for Dragon's next flight is now at Cape Canaveral Air Force Station in Florida
(see pic below)
. Dragon's next launch should take place before the end of this year. Let's hope it will be as smashing a success as the mission that concluded this morning.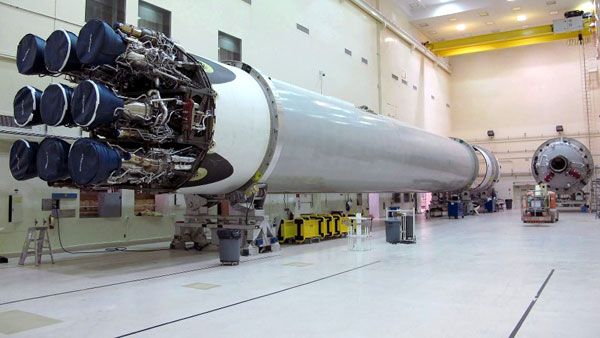 Photo courtesy of SpaceX -
Twitter.com