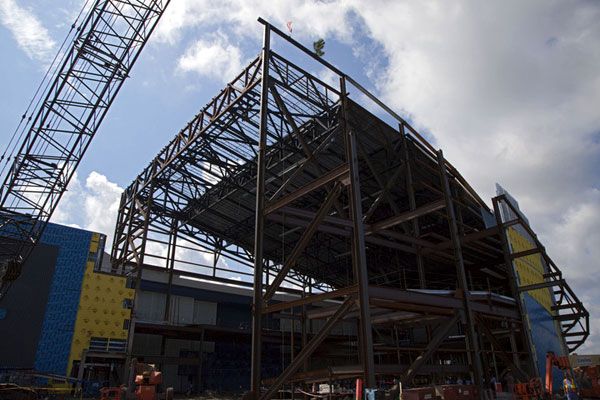 NASA / Kim Shiflett
Atlantis & Endeavour: Retirement Updates...
While work nears completion on
Atlantis
final decommissioning at Kennedy Space Center
(KSC)
as well as her new home
(in the pics posted above and below)
at the KSC Visitor Complex in Florida, plans continue to be released in terms of
Endeavour's
impending departure from KSC on September 17 and her arrival in Southern California on September 20. Below are the locations that Endeavour—placed atop the
Shuttle Carrier Aircraft
(designated as NASA 905)
which will ferry her across the country—will fly over during her 3-day voyage to downtown Los Angeles.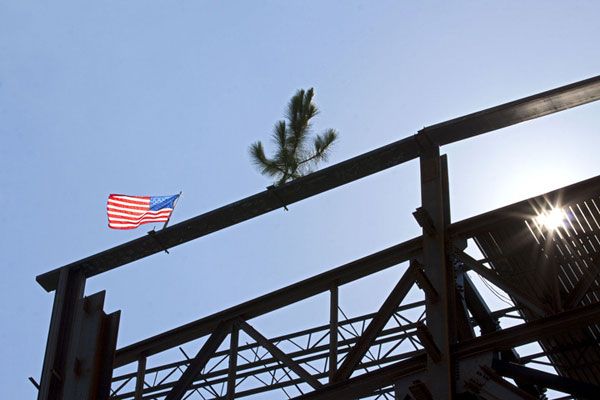 NASA / Kim Shiflett
Sites and cities that Endeavour / NASA 905 will fly over between September 17-20:

- Kennedy Space Center Visitor Complex, Florida (9/17)

- Cape Canaveral Air Force Station, Florida (9/17)

- Patrick Air Force Base, Florida (9/17)

- NASA Stennis Space Center, Mississippi (9/17)

- Michoud Assembly Facility, Louisiana (9/17)

- Houston, Texas (9/17)

- Clear Lake, Texas (9/17)

- Galveston, Texas (9/17)

- NASA Johnson Space Center, Texas (9/17)

- White Sands Test Facility, New Mexico (9/19)

- NASA Dryden Flight Research Center, California (9/19)

- NASA Ames Research Center, California (9/20)

- San Francisco, California (9/20)

- Sacramento, California (9/20)

- NASA Jet Propulsion Laboratory, California (9/20)

- Los Angeles, California (9/20... Landing at LAX targeted for 11 AM, Pacific Daylight Time)
(Source: NASA.Gov)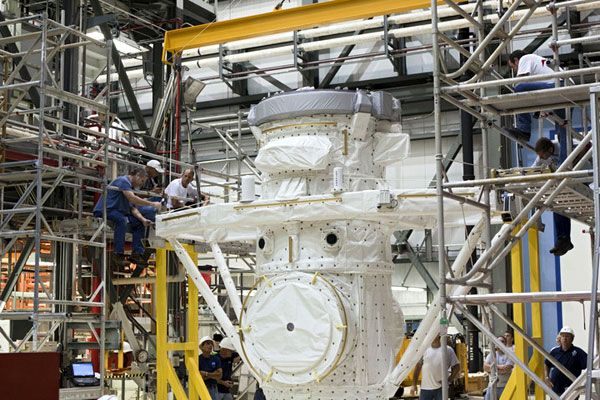 NASA / Jim Grossmann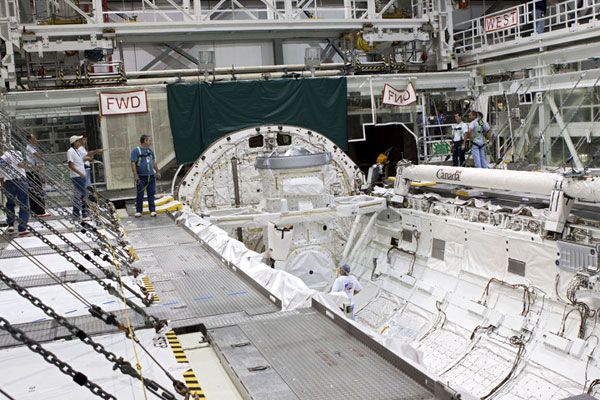 NASA / Jim Grossmann