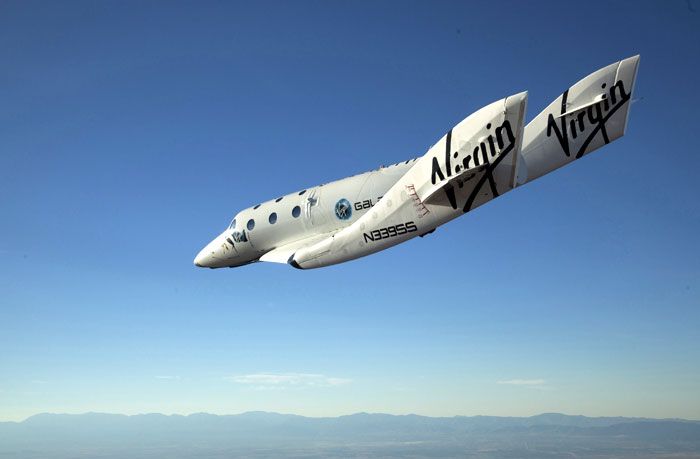 Mark Greenberg - Virgin Galactic / Scaled Composites
PHOTOS OF THE DAY...
The
VSS Enterprise
, a.k.a.
SpaceShipTwo
, conducted its first solo flight above the Mojave Desert in Southern California today.
Click here
to read more. Now if only I had $200,000 to make this historic commercial spaceflight news relevant to me...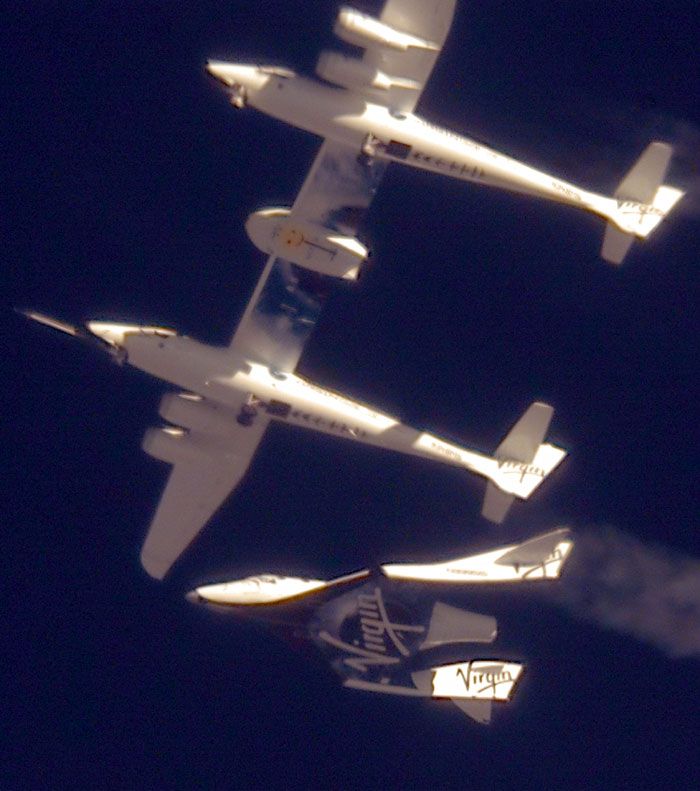 Clay Observatory - Virgin Galactic / Scaled Composites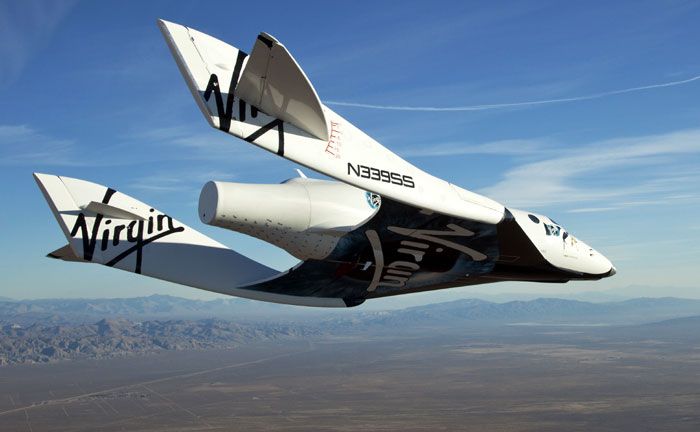 Mark Greenberg - Virgin Galactic / Scaled Composites
Bill Deaver - Virgin Galactic / Scaled Composites