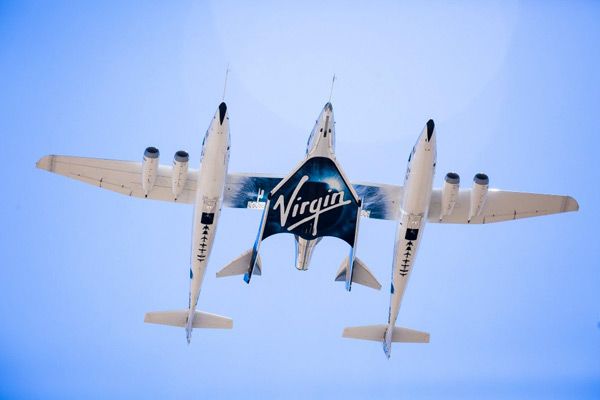 Virgin Galactic
A few hours before NASA
was to launch its
OSIRIS-REx
spacecraft
on a 7-year voyage
to and from asteroid Bennu today, Virgin Galactic achieved the long-awaited milestone of bringing
SpaceShipTwo
back to flight status following
the tragic events
of almost two years ago.
VSS Unity
, the successor to the ill-fated
VSS Enterprise
, embarked on a captive captive flight via its mothership,
White Knight II
(a.k.a. VMS Eve)
, above California's Mojave Desert. VSS Unity remained attached to VMS Eve during the whole test. The day will soon come when Unity fires up its rocket engine to begin the climb to suborbital altitude for the first time...and thus resume Virgin Galactic owner Richard Branson's bid to bring paying customers to the edge of space and back. We're rooting for you, Unity.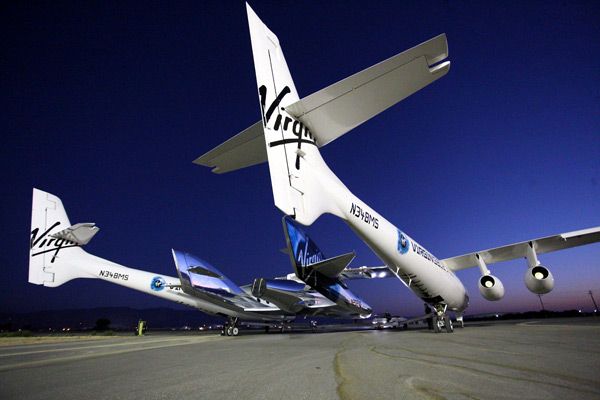 Virgin Galactic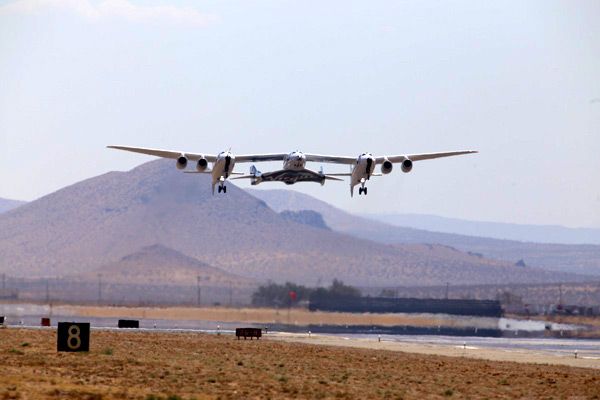 Virgin Galactic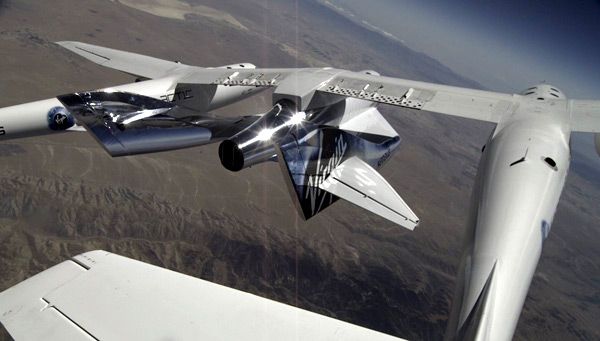 Virgin Galactic