Virgin Galactic
More Milestones for SpaceShipTwo...
Several days after posting
that significant progress
is being made on prepping RocketMotorTwo
(RM2)
for its maiden flight aboard
SpaceShipTwo
(SS2)
, Virgin Galactic revealed that the vehicle itself is moving ever so closer to soaring into space for the first time. Two days ago, the VSS
Enterprise
achieved its 24th successful glide test and 6th in-flight demonstration of her patented feathered re-entry system above the Mojave Desert in California. Wednesday's test also validated the Enterprise's nitrous loading and venting system...which is crucial in clearing the craft and RM2 for their first powered journey beyond Earth's atmosphere. Considering the way that Virgin Galactic is moving along with the SS2's development program, this journey will hopefully happen before the end of this year.
Scaled Composites / Niki Dugué
Scaled Composites / Michael Fuchs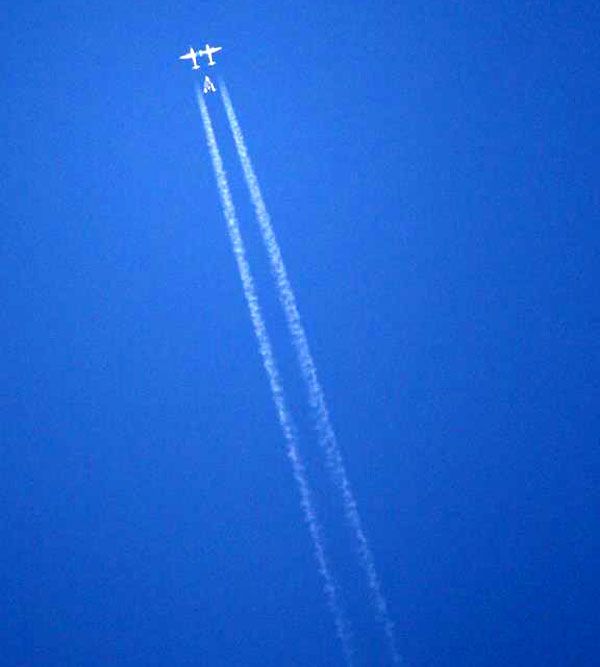 Virgin Galactic