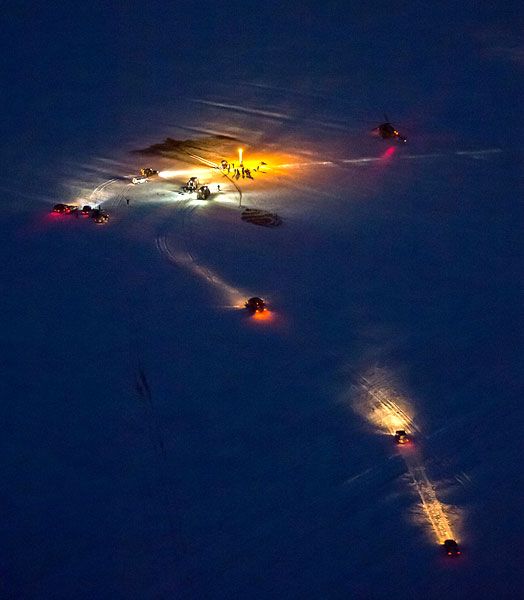 NASA / Bill Ingalls
Welcome home, Expedition 33...
After a 127-day sojourn in low-Earth orbit, three
Expedition 33
crew members safely touched down in a remote area near Arkalyk, Kazakhstan a few hours ago. The
Soyuz TMA-05M
spacecraft carrying NASA astronaut Sunita Williams, JAXA crew member Akihiko Hoshide and Roscosmos cosmonaut Yuri Malenchenko landed at 5:56 PM, Pacific Standard Time
(7:56 AM, Monday morning in Kazakhstan)
. The image above shows a Russian recovery team arriving at the landing site of the Soyuz capsule, while the photos below were taken of the spacecraft re-entering Earth's atmosphere as seen from aboard the International Space Station.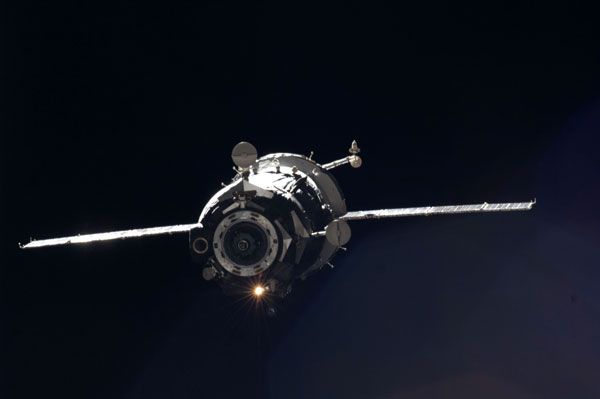 NASA / Roscosmos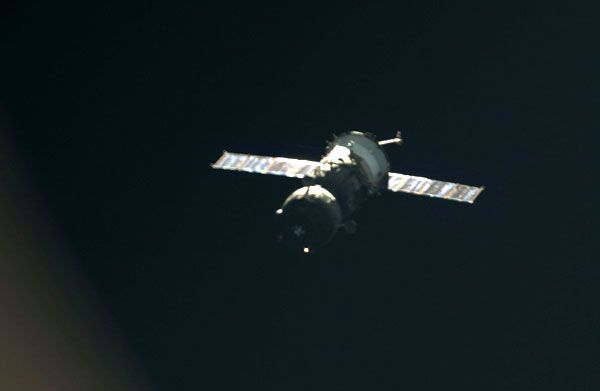 NASA / Roscosmos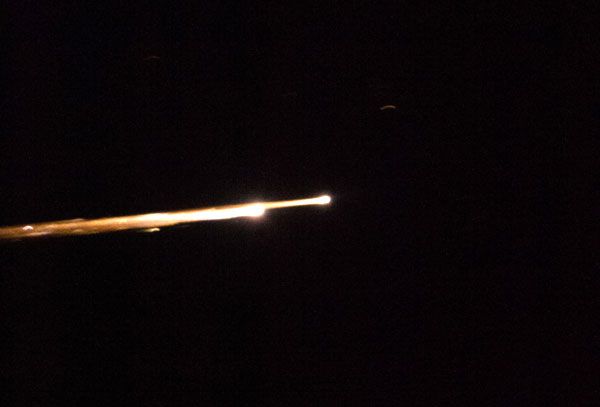 NASA / Roscosmos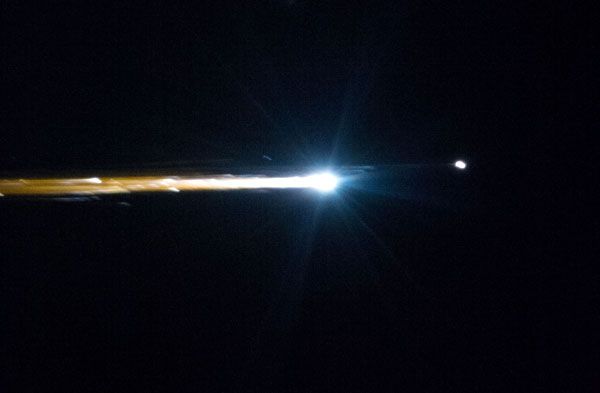 NASA / Roscosmos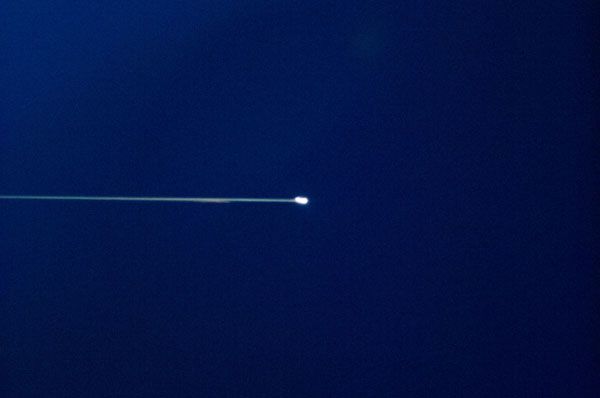 NASA / Roscosmos