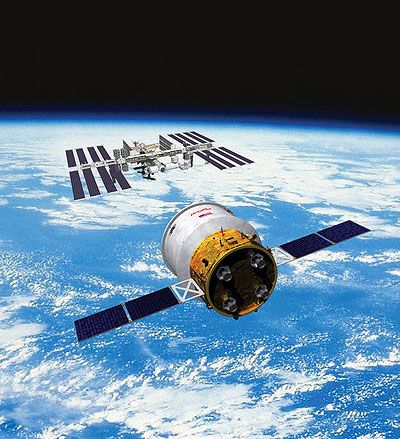 Orbital Sciences Corporation
IMAGES OF THE DAY...
Last Thursday, the Pressurized Cargo Module
(PCM)
for Orbital Sciences' first
Cygnus
spacecraft arrived at its launch site, the Wallops Flight Facility, in Virginia. The PCM will eventually be mated with its service module before lifting off on a demonstration mission to the International Space Station
(ISS)
in early 2012. The launch of Cygnus, hopefully, will have taken place only a few months after SpaceX sends its
Dragon
spacecraft on a milestone flight—currently scheduled to begin on November 30—to dock with the ISS.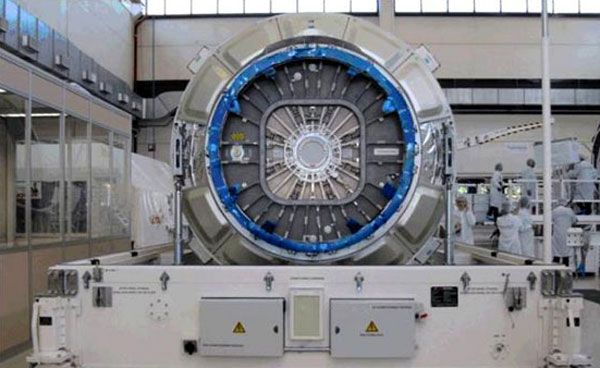 Thales Alenia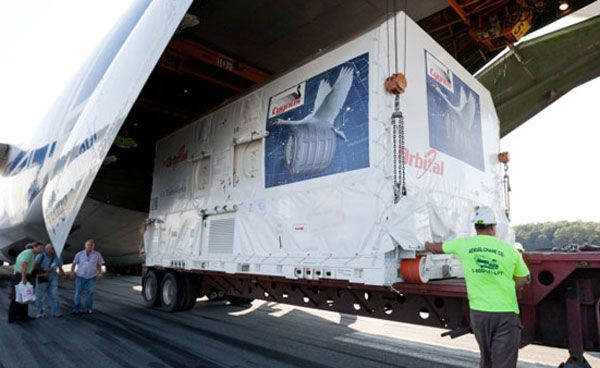 NASA