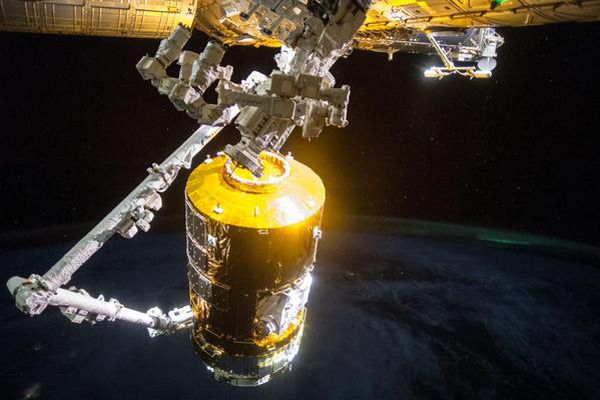 NASA
Comments by JAXA President on Japan's Decision to Participate in Extended ISS Operations‏ (Press Release)
On December 22, 2015, the Japanese and U.S. governments agreed on a new cooperation framework for the International Space Station
(ISS)
Program and, accordingly, Japan decided to extend its participation in the ISS operations until 2024. Through operations and utilizations of the Japanese Experiment Module
Kibo
and the cargo transporter to the ISS
KOUNOTORI
, JAXA will responsibly produce commensurate achievements from the extended operations.
The Japan-U.S. Open Platform Partnership Program
(Japan-U.S. OP3)
newly agreed today will step-up the relationship between both countries to the next phase. In order to realize Japan's space policy, JAXA will produce desirable outcomes by promoting unprecedented utilization of the Kibo and the KOUNOTORI effectively and efficiently leveraging the new framework.
Continuous support and cooperation with the ISS Program from Japanese people and ISS partner countries will be very much appreciated.
Thank you very much.
December 22, 2015
Naoki Okumura
President
National Research and Development Agency
Japan Aerospace Exploration Agency
(JAXA)
Source:
Japan Aerospace Exploration Agency