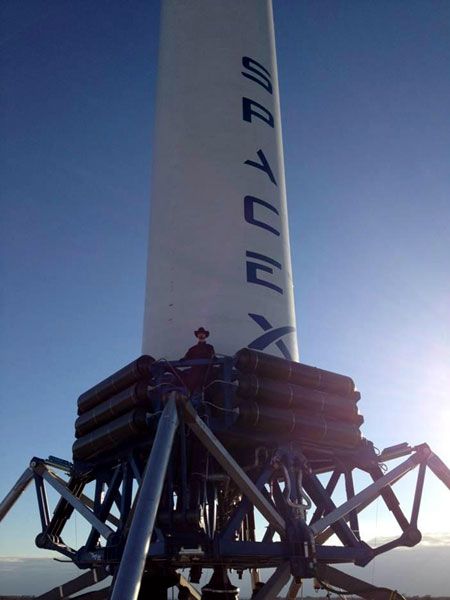 SpaceX
MERRY CHRISTMAS, EVERYONE!
Just thought I'd share these great photos
(and the official video)
of SpaceX's
Grasshopper
rocket as it was being prepped for a flight demonstration that saw it soaring around 131 feet
(40 meters)
above the ground in McGregor, Texas on December 17. Known as the vertical takeoff and landing test vehicle
(VTVL)
, the Grasshopper is intended to validate the feasibility of a
Falcon 9's
first stage motor safely returning to Earth and touching back down on the surface following a launch into space. The first stage motor, like those of other rockets such as the
Atlas V
, is usually discarded in low-Earth orbit more than 8 minutes after lift-off...becoming space junk. The Grasshopper conducted its first demonstration
on September 28.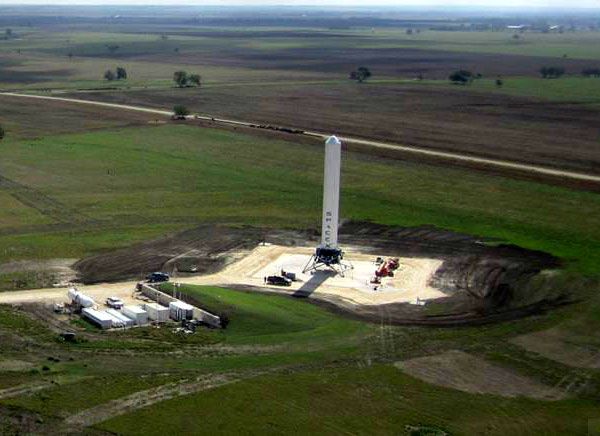 SpaceX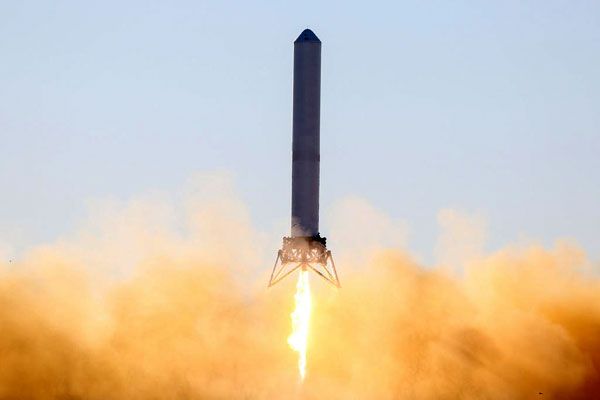 SpaceX
Check out the official video: