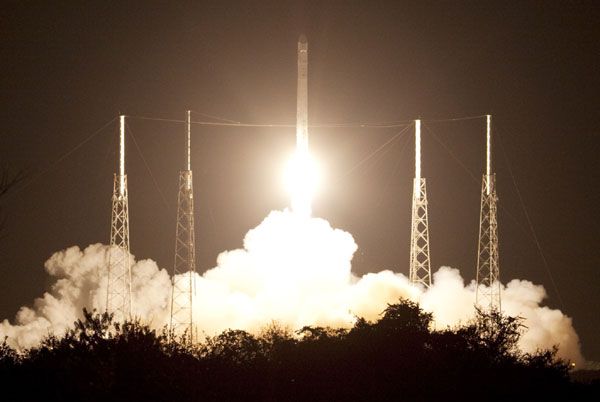 NASA / Jim Grossmann
A New Era Begins...
At 5:35 PM, Pacific Daylight Time today, SpaceX launched the first of twelve
Dragon
vehicles that will officially deliver cargo to the International Space Station
(ISS)
over the next couple of years, as contracted by NASA. Known as
CRS-1
, this mission will culminate with a docking at the ISS this Wednesday
(October 10)
...and end with a splashdown in the Pacific Ocean on October 28. 882 pounds worth of payload were launched into space inside the latest spaceborne Dragon; 1,673 pounds of cargo will return to Earth aboard the capsule three weeks from now. A new era of commercial spaceflight has commenced.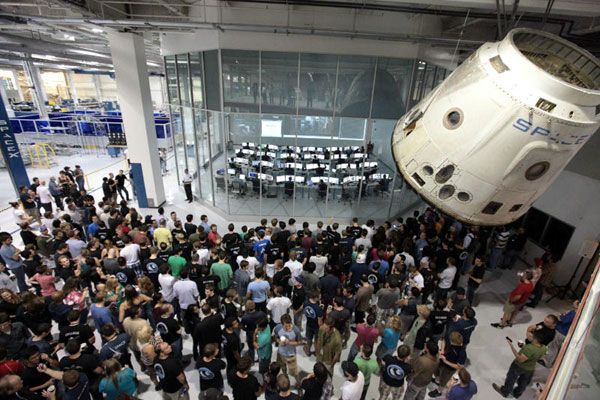 SpaceX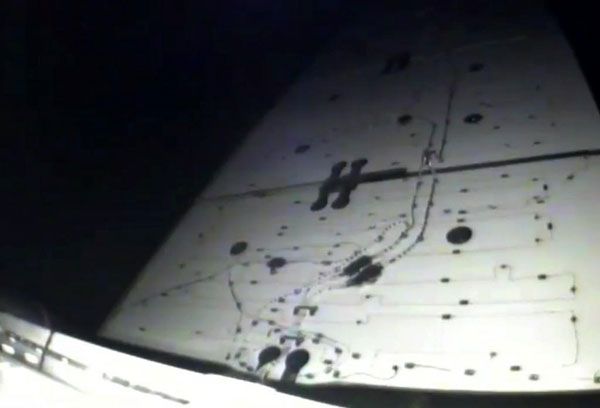 SpaceX