Milestones of the Week...
Earlier this morning, SpaceX successfully conducted a Wet Dress Rehearsal for its
Dragon C2
/
Falcon 9
vehicle prior to its tentatively-scheduled April 30 launch date, while on February 29
(yesterday)
, NASA performed another successful deployment test for its
Orion
parachute system.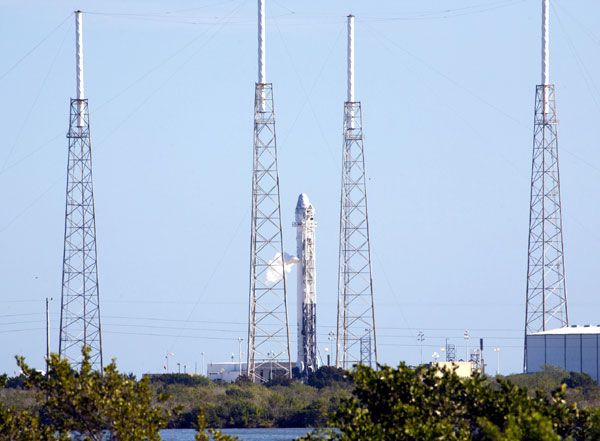 NASA / Gianni Woods
SpaceX will test-fire the Falcon 9's nine first stage engines several days before the targeted April 30 flight to check their health before liftoff.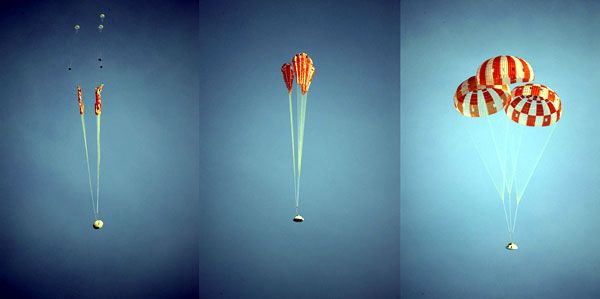 NASA