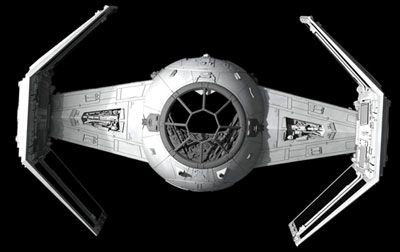 PHOTOS OF THE DAY...
Last night,
STS-130
astronauts finally unveiled the long-awaited observation deck known as the "Cupola" onboard the International Space Station
(ISS)
. The seven-windowed Cupola will be used to take high-resolution photography of the Earth as well as view incoming spacecraft as they approach and dock with the ISS. Just thought I'd share some exterior and interior pics of the Cupola below.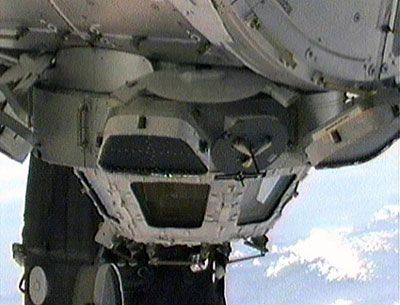 Oh, and you can probably guess why I included an image of a TIE Fighter
(Technically, it's a
TIE Advanced
if you're a die-hard Star Wars geek)
at the top of this post. The
Millennium Falcon
would also apply. George Lucas must be proud right now...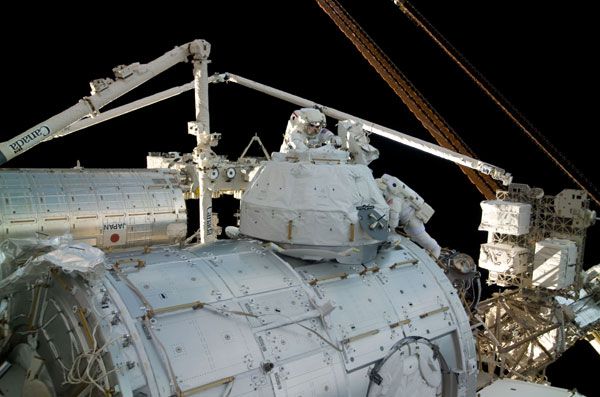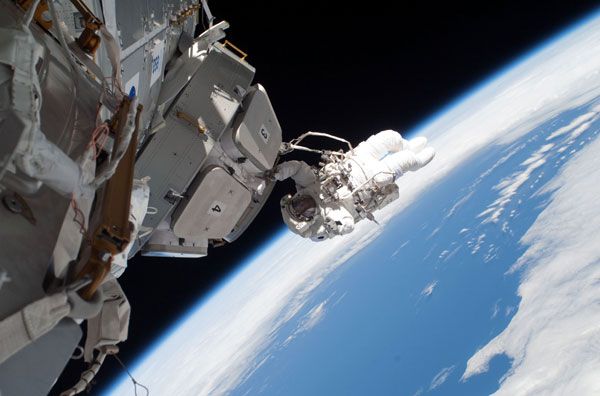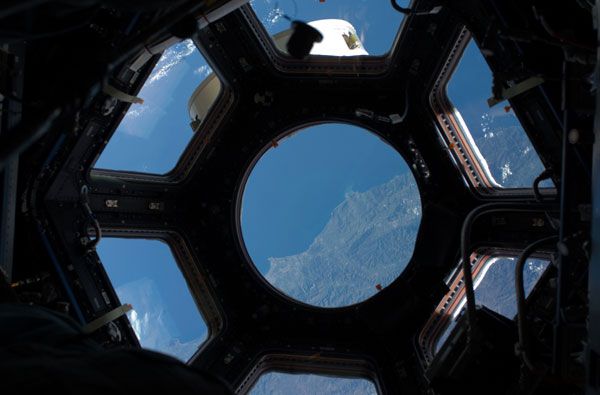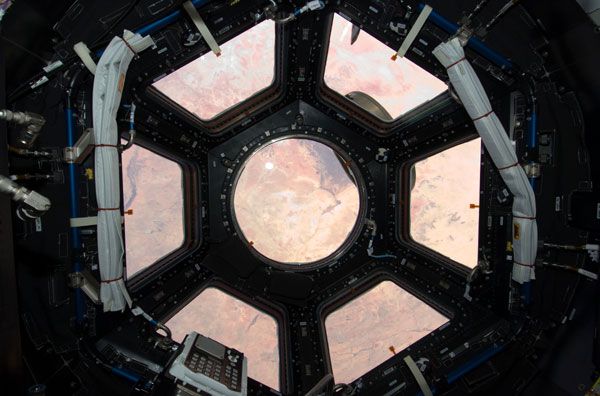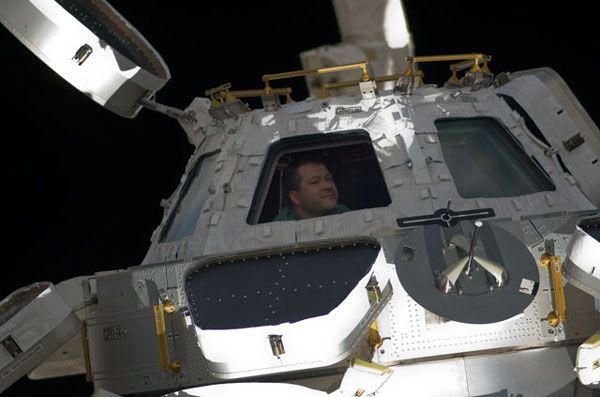 Images courtesy of Lucasfilm Ltd. & NASA