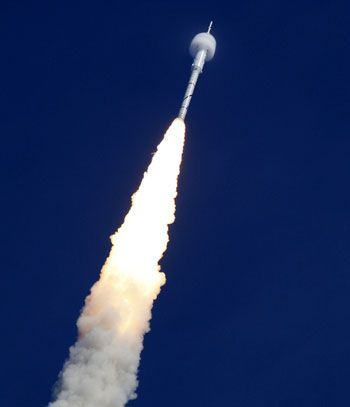 Canon / Scott Andrews
FINALLY!
After a day's worth of delays due to weather concerns and some Joe Schmoe errantly steering his cargo ship into restricted waters off the coast of Kennedy Space Center
(KSC)
yesterday, the
Ares I-X
rocket finally launched on its much-anticipated test flight this morning. And its flight sure was
triboelectrifying!
If you don't know what that word means, look it up. Just don't ask anyone who oversaw the test at KSC's Launch Control today what it means... They'll probably smack you upside the head in a sec.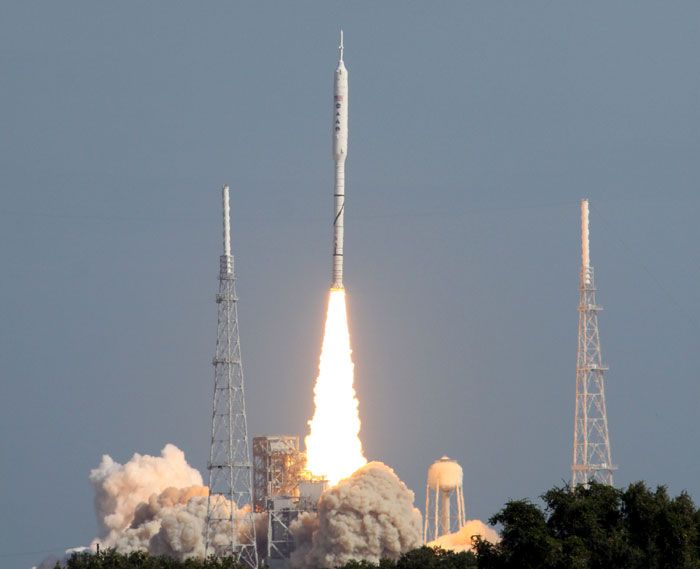 NASA / Jack Pfaller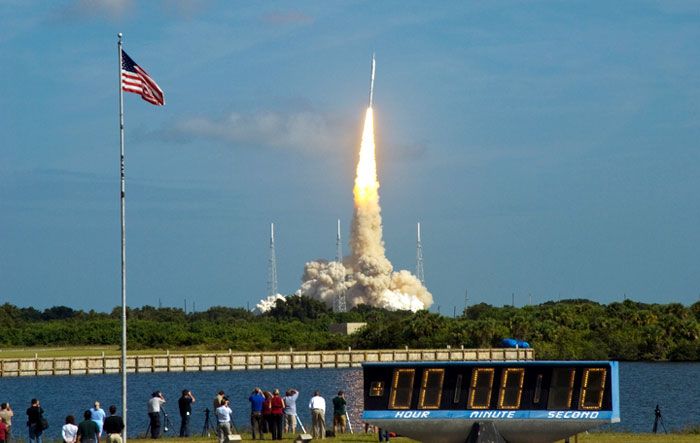 NASA / Jim Grossmann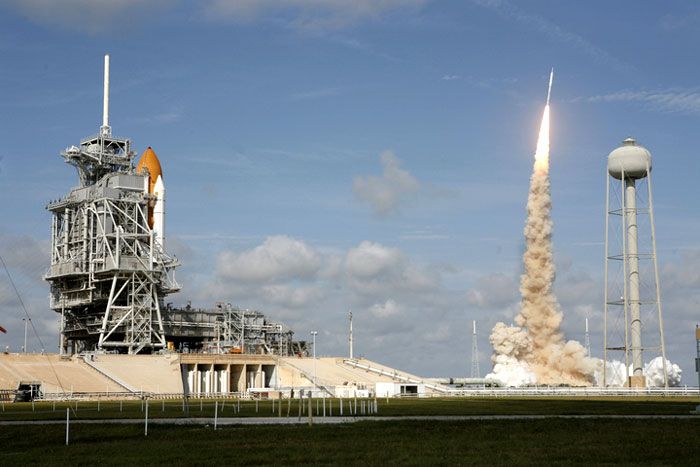 Canon / Scott Andrews
Here's the video of the launch: