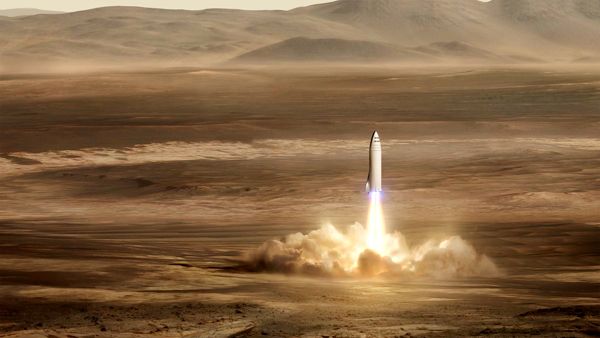 SpaceX
Yesterday,
SpaceX founder Elon Musk
unveiled his revised plan
to begin building a new rocket and spacecraft next year that could lead to human landings on Mars by 2024. This rocket—which
was initially called
the
Interplanetary Transport System
but is better known by its colorful nickname
BFR
[for Big F(reakin') Rocket]
—would still be designed to carry 100 people during a single launch into space...
All I can say this, Musk is a
very optimistic
visionary if he thinks that the chances of another
Challenger
or
Columbia
tragedy taking place drops to
zero
by the time the BFR becomes operational. Anyways, here are some neat illustrations of the BFR in operation...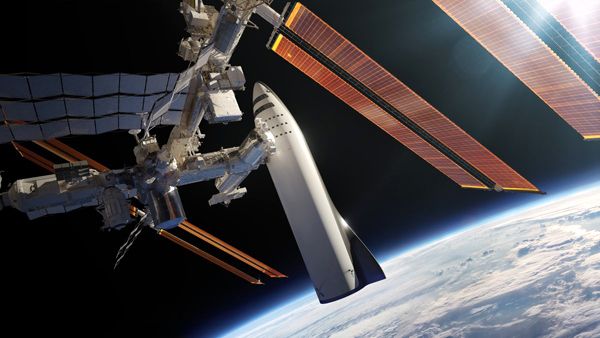 SpaceX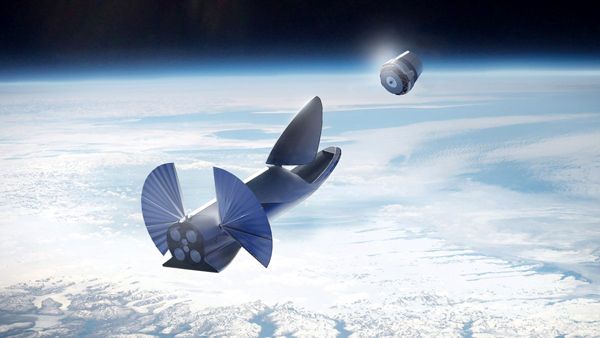 SpaceX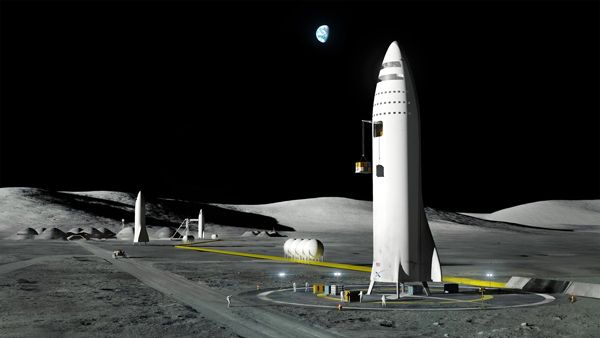 SpaceX