Virgin Galactic
Congrats to Virgin Galactic
on achieving a huge milestone today as the
VSS Unity
finally conducted her first glide test above California's Mojave Desert this morning!
After a few months
of captive carry test flights from the Mojave Air & Space Port, the newest
SpaceShipTwo
(SS2)
is now stretching her wings... The anticipation is high as to when RocketMotorTwo will be installed inside Unity and she'll be soaring towards her true destination—the edge of space. But due diligence comes first, and we must be patient as Virgin Galactic accomplishes the goals necessary for SS2 to finally and safely transform into a true space vehicle once more. Godspeed!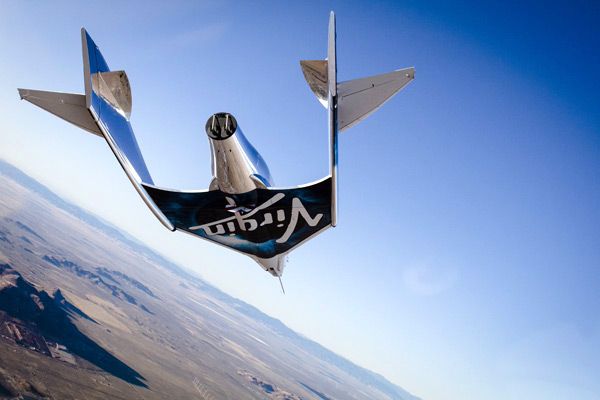 Virgin Galactic