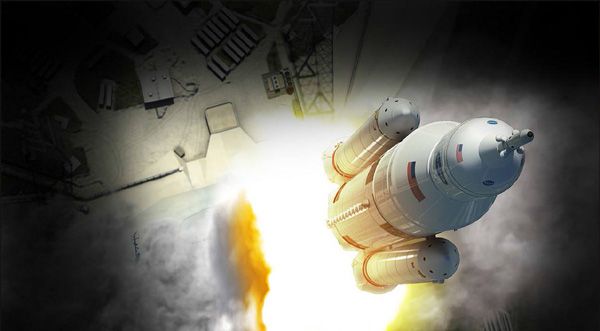 NASA
With the Space Launch System (SLS)
on the verge of beginning construction now that its prime welding tool at the Michoud Assembly Facility in Louisiana is complete, progress is also being made on the Mobile Launcher
(ML)
from which SLS will soar from as it sends astronauts to deep space. Once destined to send the now-cancelled
Ares
rockets beyond Earth orbit in NASA's defunct Constellation program, the ML is being redesigned and reinforced to handle the massive weight of the SLS once it becomes operational as soon
as late 2017.
Exploration Mission 1
, SLS' first flight, is scheduled to launch no earlier than December of 2017 and no later than
November of 2018
...so engineers at NASA's Kennedy Space Center
(KSC)
in Florida still have plenty of time to complete the ML. Can't wait
to return to KSC
one day to see this new launcher in person.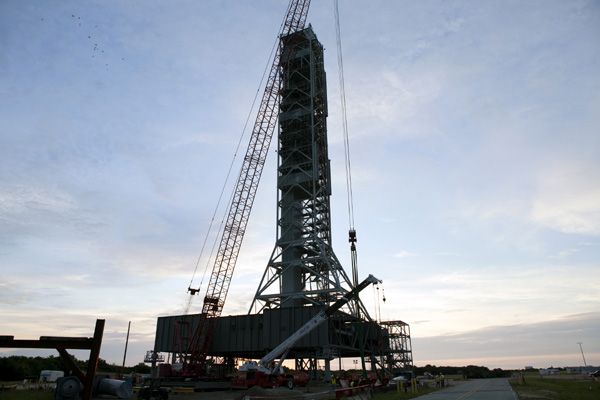 NASA / Daniel Casper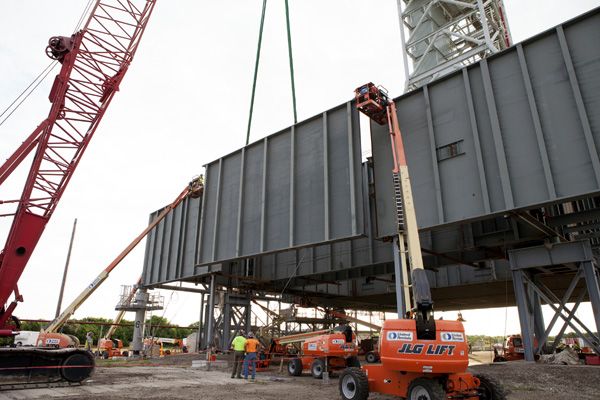 NASA / Daniel Casper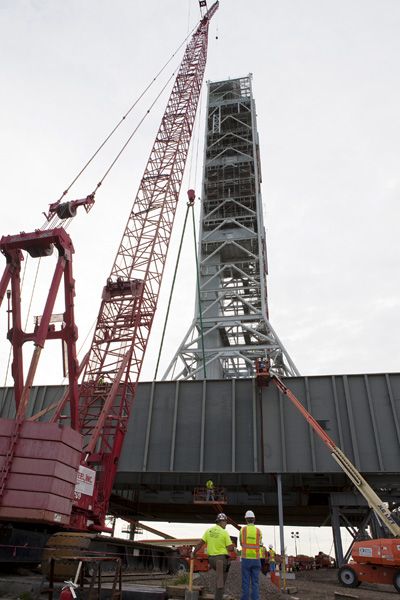 NASA / Daniel Casper