At NASA's Michoud Assembly Facility
near New Orleans, Louisiana, work has begun on fabricating the core stage that will embark on the
Space Launch System's
(SLS)
first flight in 2017,
Exploration Mission 1
. Tasks completed include:
• 34 primary structure components have been welded
• 20 rings have been welded, including all rings for SLS's first flight
• Nine barrels have been welded, including first three LH2 qualification barrels
• Three domes have been completed, including two weld confidence domes
In all, nearly 1/2 mile worth of friction-stir welds have been achieved on SLS core stage components as NASA gears up to make America's newest and most powerful rocket ever a reality. Go progress!
Information courtesy of NASA's Space Launch System -
Facebook.com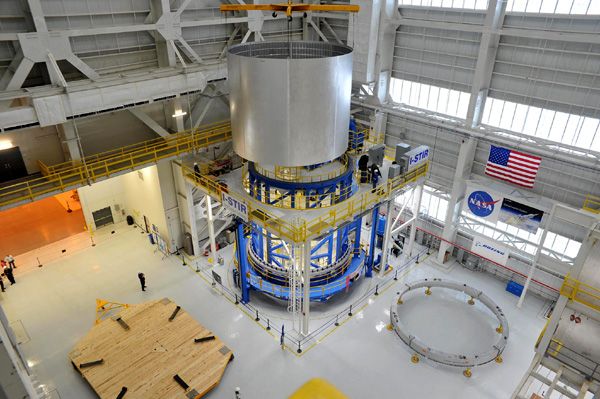 NASA