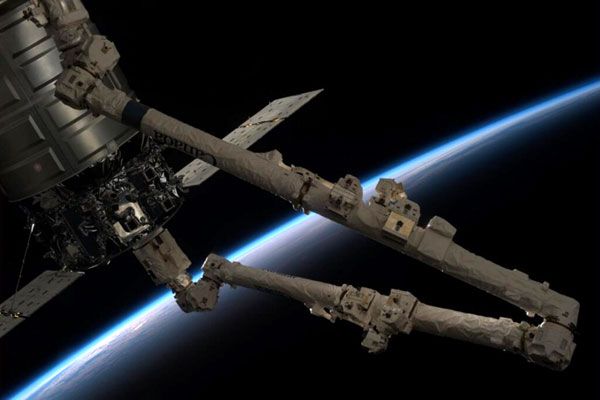 NASA / Karen Nyberg
Cygnus Releases from International Space Station (Press Release - October 22)
Expedition 37
crew members aboard the International Space Station released Orbital Sciences'
Cygnus
spacecraft from the station's robotic arm at 7:31 a.m. EDT on Oct. 22. Orbital Sciences engineers now will conduct a series of planned burns and maneuvers to move Cygnus toward a destructive re-entry in Earth's atmosphere Wednesday, Oct. 23.
Cygnus had been attached to the space station's
Harmony
module for 23 days. The spacecraft delivered about 1,300 pounds
(589 kilograms)
of cargo, including food, clothing and student experiments, on a demonstration cargo resupply mission to the station.
Cygnus was launched on Orbital's
Antares
rocket on Sept. 18 from the Mid-Atlantic Regional Spaceport Pad-0A at NASA's Wallops Flight Facility in Virginia.
Source:
NASA.Gov
****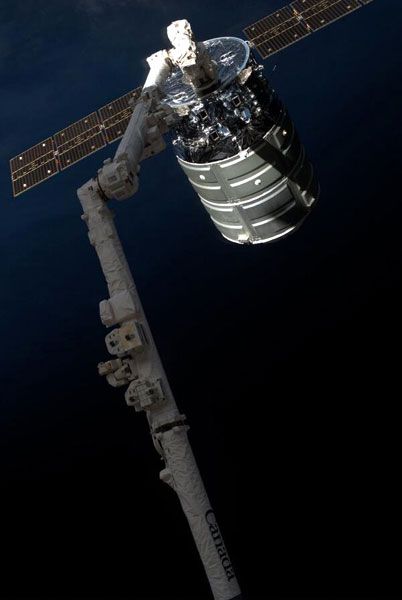 NASA / Karen Nyberg