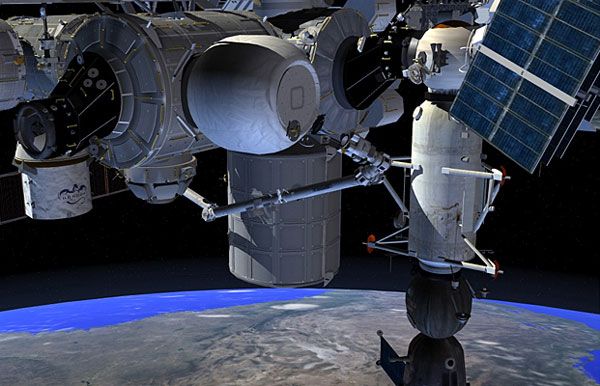 NASA
ISS And Orion Updates...
On
the 10-year anniversary
of
STS-107's
launch, NASA announced two major human spaceflight developments when it officially confirmed that Bigelow Aerospace will
provide an inflatable module
(launched via SpaceX's Dragon vehicle)
for the International Space Station in 2015, and the European Space Agency
(ESA)
will build the
Orion's
Service Module
(SM)
for the
Space Launch System's
(SLS)
inaugural flight in 2017.
Whether ESA will build SMs
for the remainder of the Orion program has not been disclosed.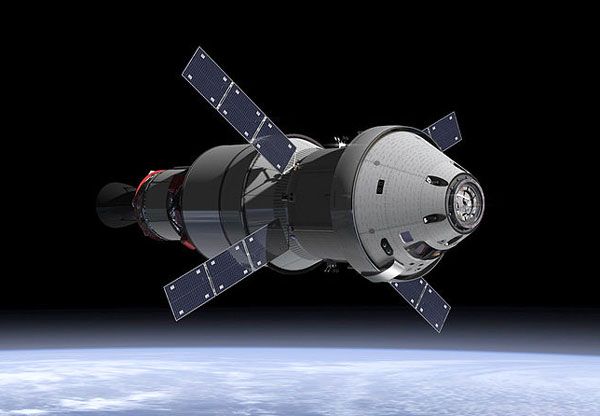 NASA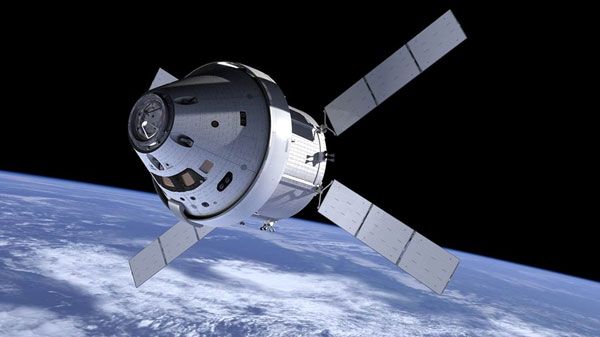 NASA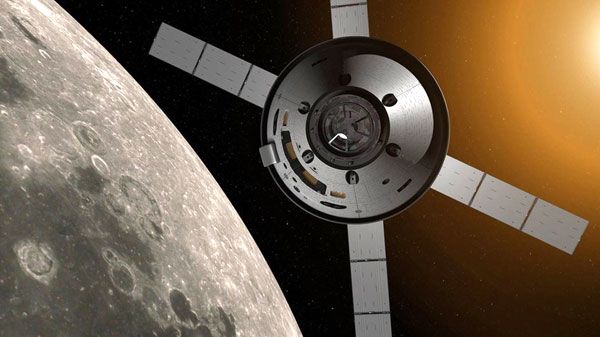 NASA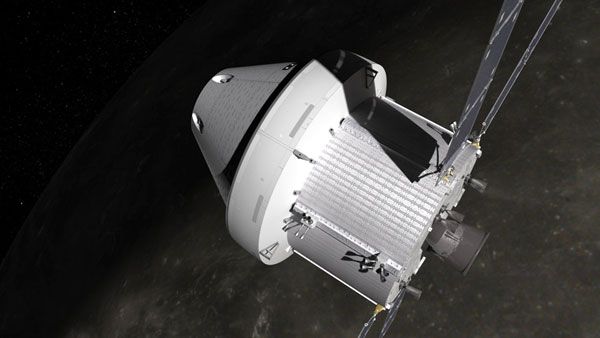 NASA
Check out these two interesting videos showing the
Bigelow Expandable Activity Module
being attached to the ISS, and the SLS launching on
Exploration Mission-1
...the 2017 test flight where Orion and its SM will make their maiden trip to the Moon.