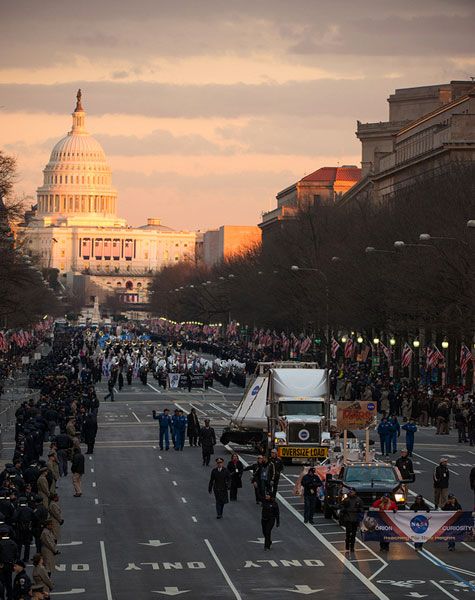 NASA / Carla Cioffi
Inauguration 2013...
Here are a couple of photos taken of the full-size
Orion
spacecraft replica that was featured in today's Inaugural Parade that celebrated Barack Obama becoming the 44th President of the United States this morning. Also taking part in the festivities was
a full-size model
of the
Curiosity
Mars rover...along with some members from her mission team at NASA's Jet Propulsion Laboratory near Pasadena, California.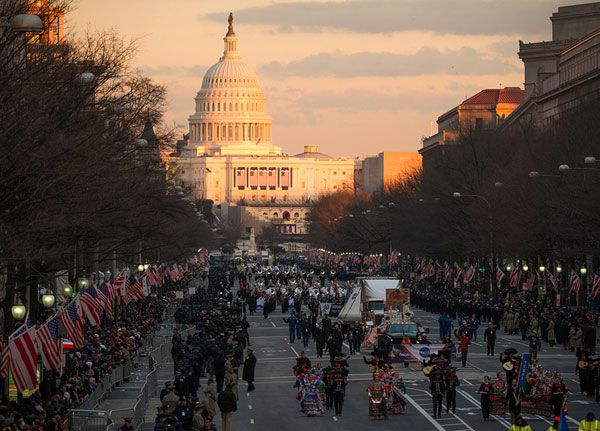 NASA / Carla Cioffi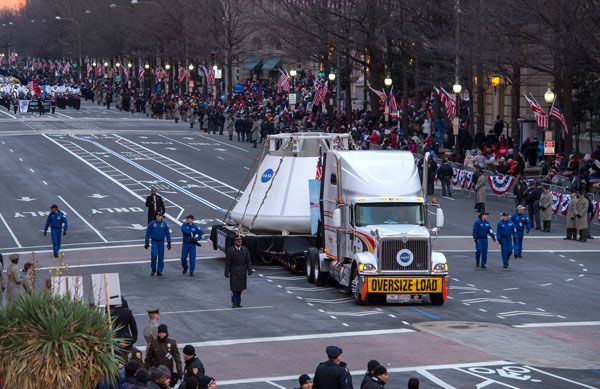 NASA / Carla Cioffi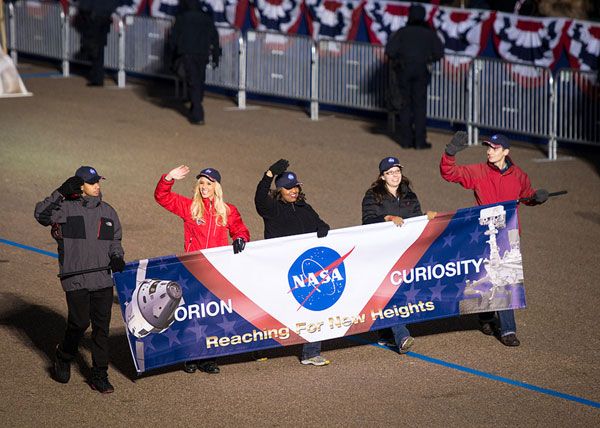 NASA / Bill Ingalls
NASA / Bill Ingalls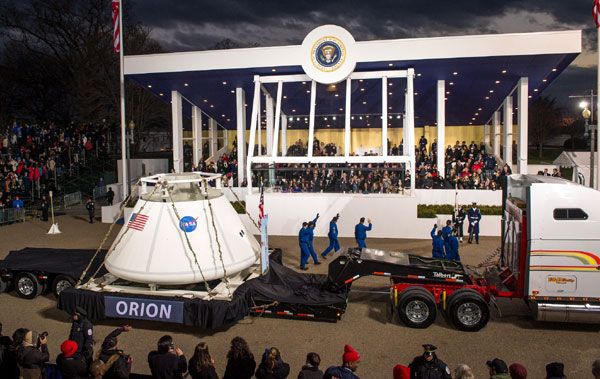 NASA / Bill Ingalls