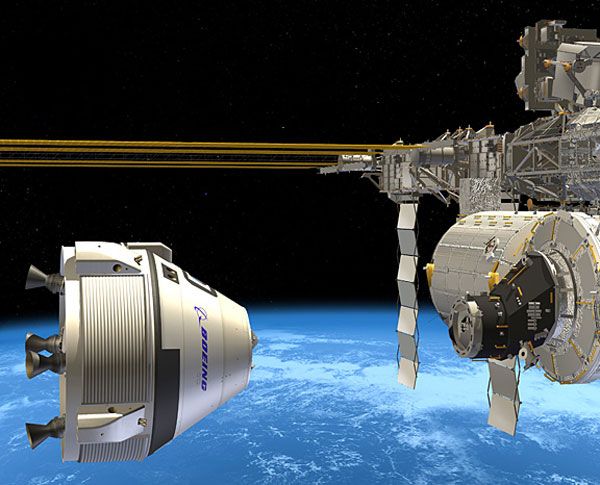 Boeing
Paving The Way for the Future...
Just thought I'd end 2012 by posting these photos showing the future home of Boeing's
Crew Space Transportation
(CST)
-100
vehicle at NASA's Kennedy Space Center in Florida. Formerly known as Orbiter Processing Facility-3
(which was space shuttle Discovery's final home before her decommissioning and transport to the Smithsonian back in April)
, this hangar is now known as the Commercial Crew and Cargo Processing Facility...or C3PF. The CST-100, once operational, will join SpaceX's
Dragon
capsule in sending cargo and potentially crew to the International Space Station, as well as ferrying passengers
to orbital habitats
proposed by Bigelow Aerospace. Exciting times lie ahead...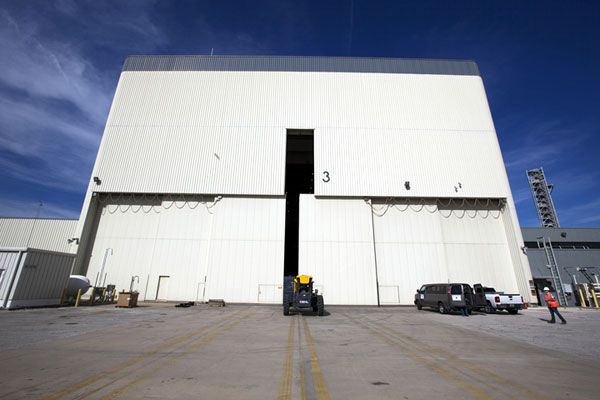 Dimitri Gerondidakis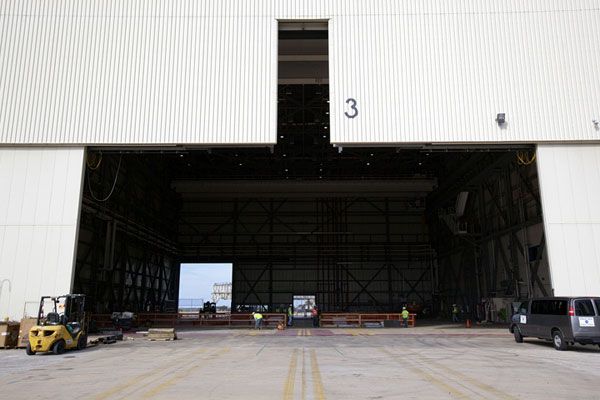 Dimitri Gerondidakis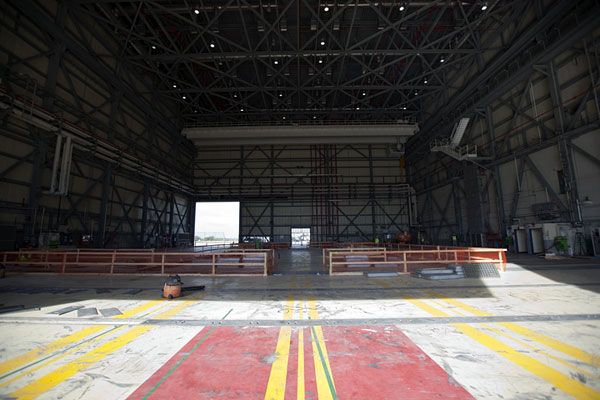 Dimitri Gerondidakis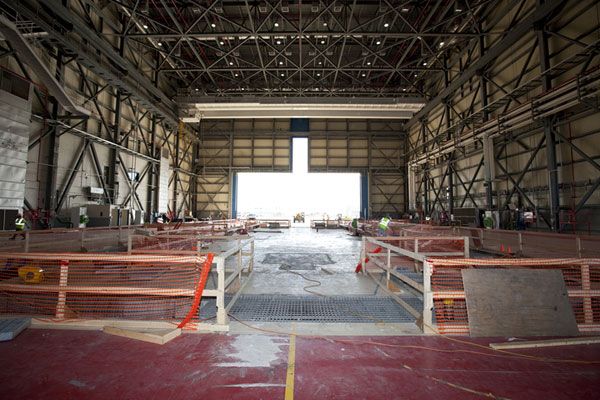 Dimitri Gerondidakis