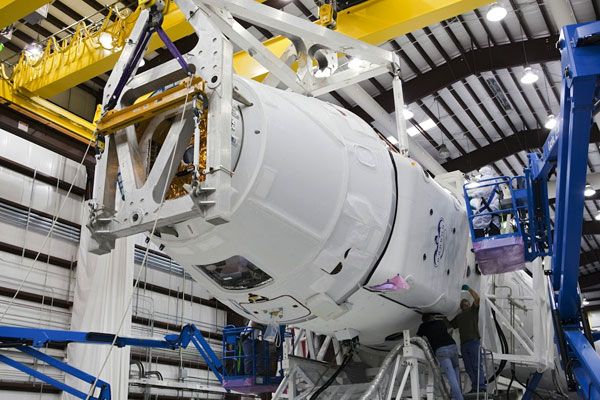 NASA / Ben Smegelsky
Photos of the Day...
Only two days remain before the
Dragon
spacecraft is launched on the
Commercial Resupply Services (CRS)-1
mission to the International Space Station
(ISS)
. NASA and SpaceX have given a "Go" during today's Launch Readiness Review to send Dragon on its way to the ISS at 5:35 PM, Pacific Daylight Time on Sunday. Here's hoping this flight will be as enormously successful as
Dragon C2+
was
last May.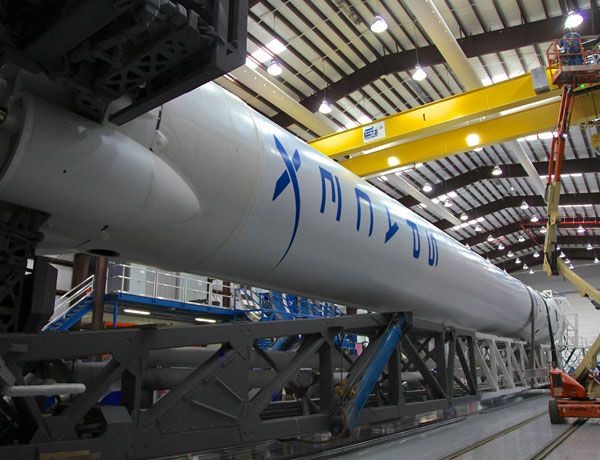 SpaceX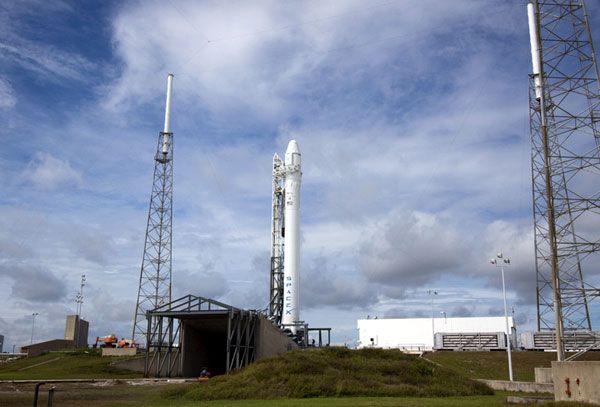 NASA / Jim Grossmann