NASA / Edwin E. Aldrin, Jr.
Neil Armstrong (1930-2012)...
Thank you, Mr. Armstrong, for making that giant leap for mankind 43 years ago. The former test pilot, aerospace engineer, university professor and
Gemini 8
and
Apollo 11
astronaut passed away today at the age of 82. May Armstrong Rest In Peace.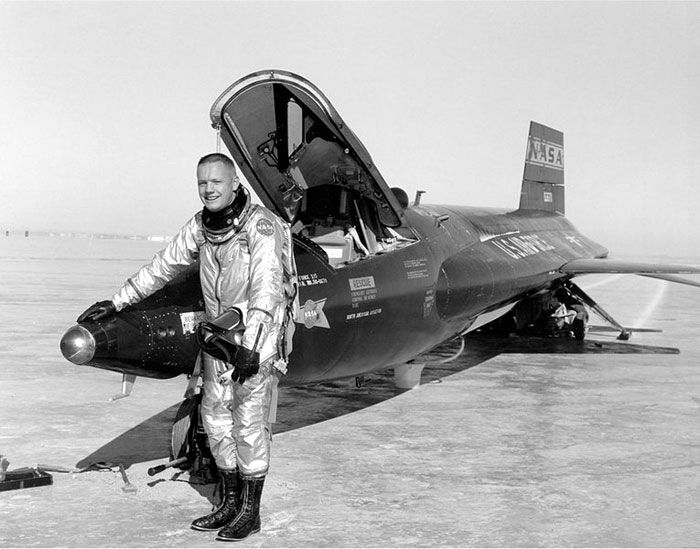 NASA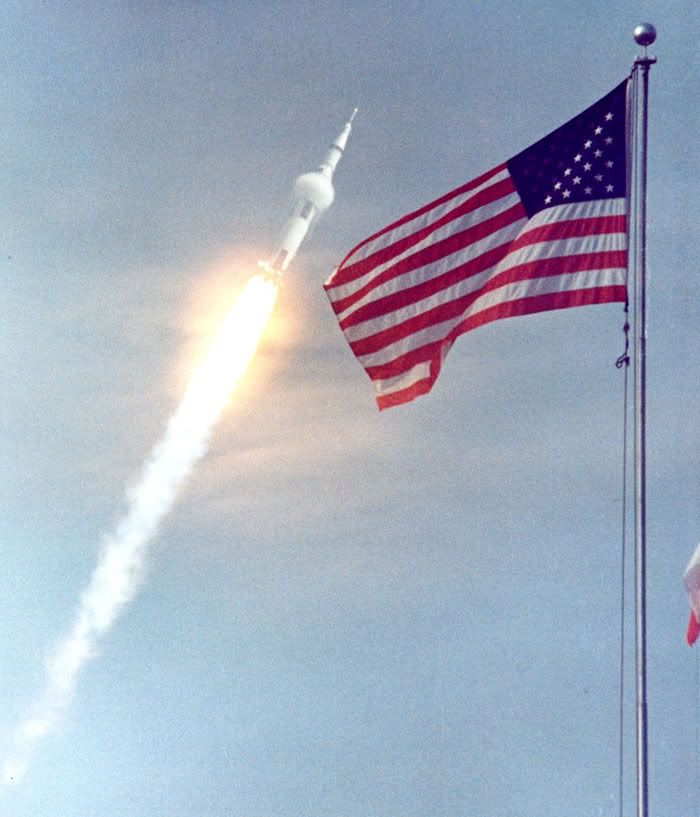 NASA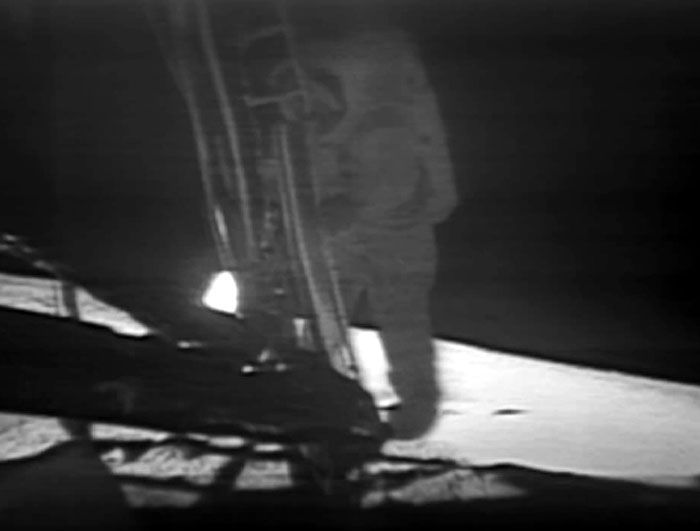 NASA
NASA / Neil A. Armstrong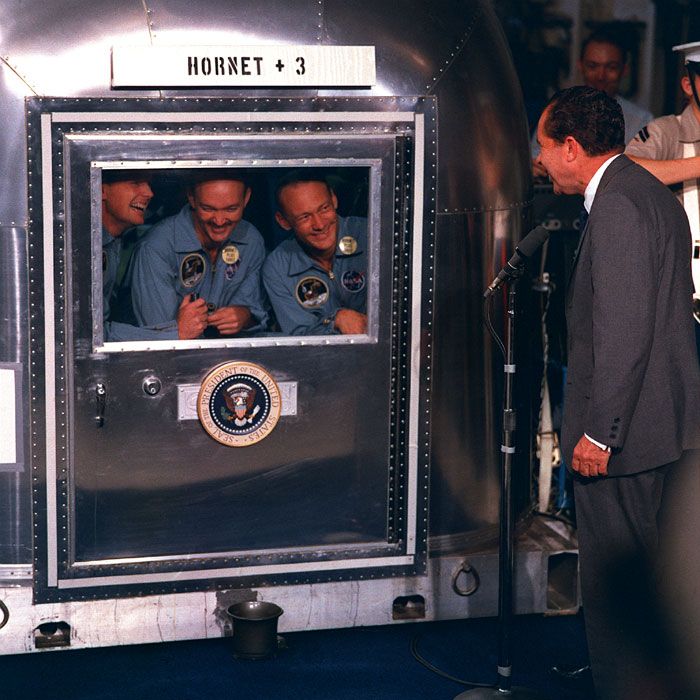 NASA