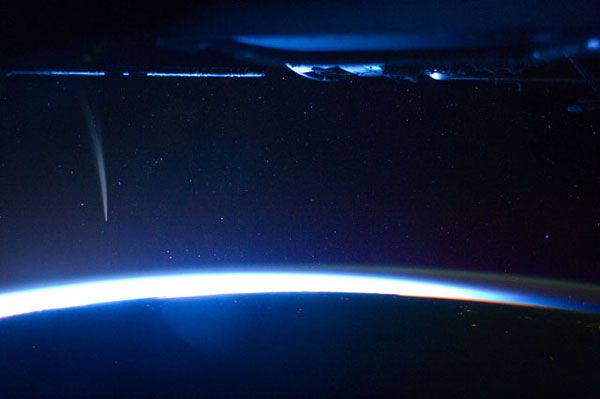 NASA / Dan Burbank
MERRY CHRISTMAS, EVERYONE!
Just thought I'd celebrate the holiday by posting these truly amazing images of Comet Lovejoy passing near Earth. These awesome photos were taken by NASA astronaut Dan Burbank aboard the International Space Station on December 21 and 22. If these pics don't astound you and make you appreciate the value of the space program
(whether manned or unmanned)
, I don't know
what
will.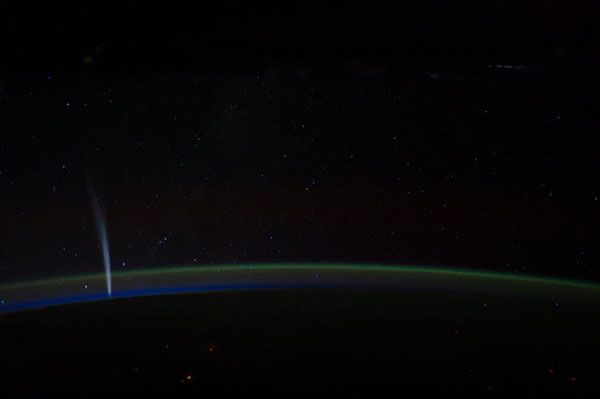 NASA / Dan Burbank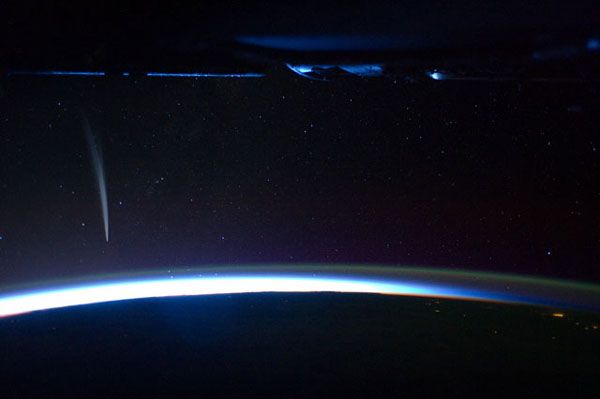 NASA / Dan Burbank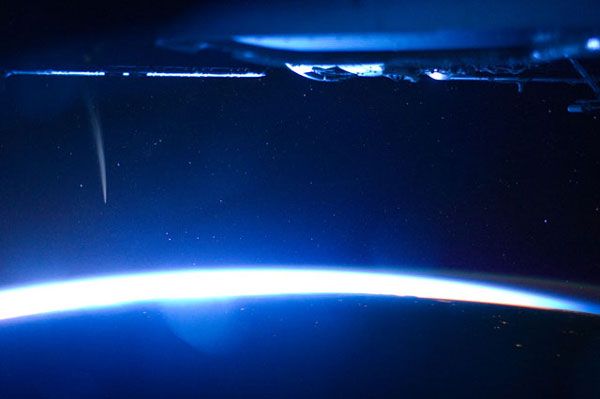 NASA / Dan Burbank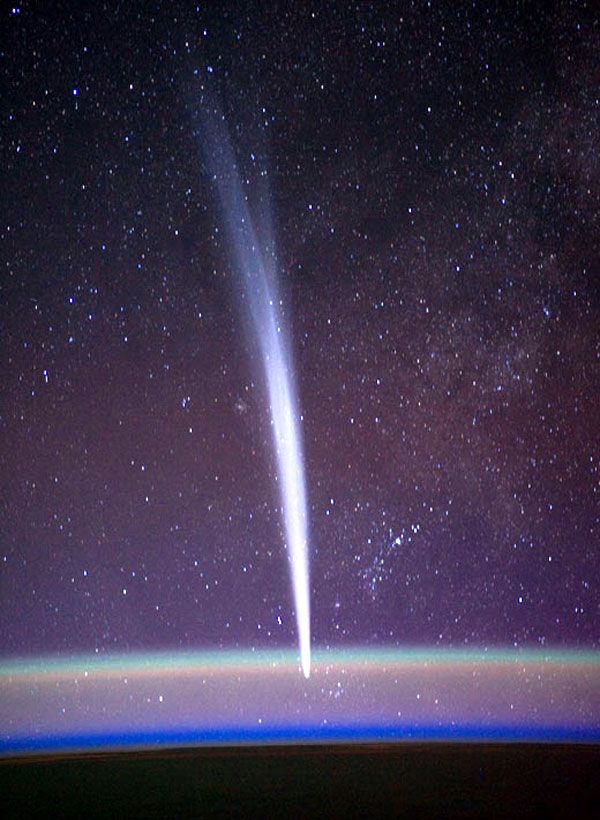 NASA / Dan Burbank