NASA / Frankie Martin
PHOTOS OF THE DAY...
Check out these 3-D images of the
Pegasus
barge as it was being readied for transport from Kennedy Space Center
(KSC)
in Florida to the Stennis Space Center in Mississippi earlier this week. Onboard the Pegasus is Space Shuttle Main Engine
(SSME)
ground support equipment that has been used to install the engines onto the orbiters at KSC throughout the years...before the space shuttle program was
retired last July.
The SSMEs themselves will be sent back to Stennis separately—where the engines will be placed in storage until they're
called back into action
for use on NASA's
Space Launch System
as early as 2017.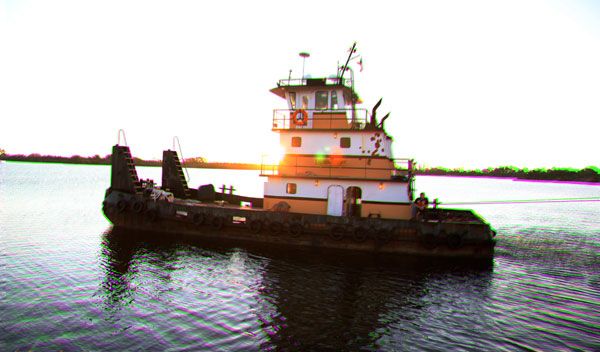 NASA / Frankie Martin
Since 1999, the Pegasus barge has been used by NASA to transport 31 shuttle external fuel tanks from the Michoud Assembly Facility near New Orleans, Louisiana to KSC. The Pegasus itself has sailed a total of 41 times. It remains to be seen when this barge will be used again once it delivers the SSME equipment to Mississippi.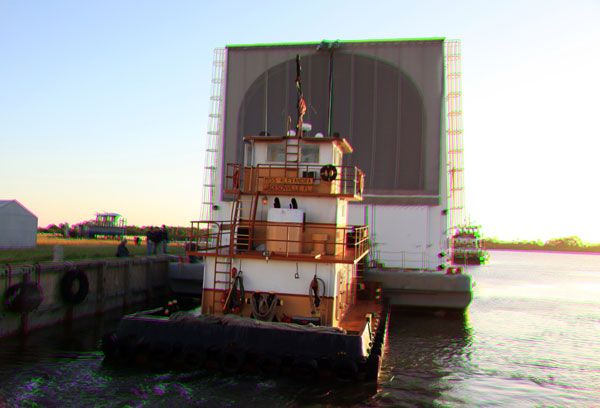 NASA / Frankie Martin