Alan Radecki / BoingBoing.net
SPACESHIPTWO Revealed...
The new spacecraft, dubbed Virgin Space Ship
(VSS)
Enterprise
, made its official debut at its manufacturing facility in California's Mojave Desert tonight. So who here has $200,000 to spend on a supersonic flight to the edge of space?
(I wish I did... Duh.)
This excludes the price of the plane ticket to New Mexico...where
SpaceShipTwo
and its sister vehicles will be based
(at Spaceport America)
. Sir Richard Branson's company
Virgin Galactic
owns the spacecraft.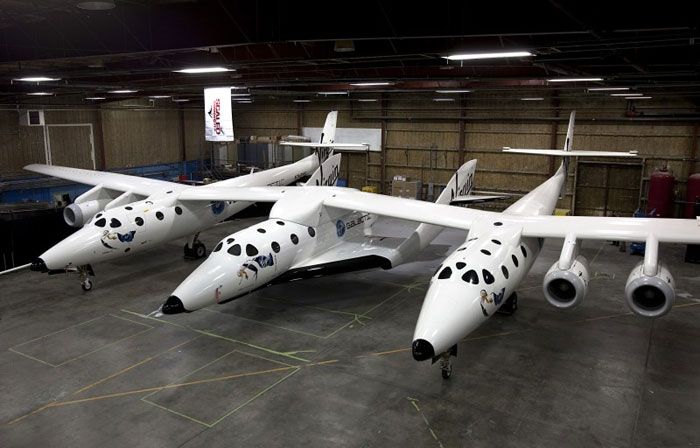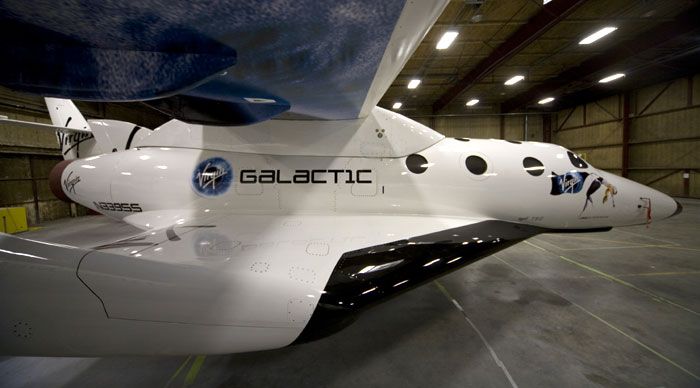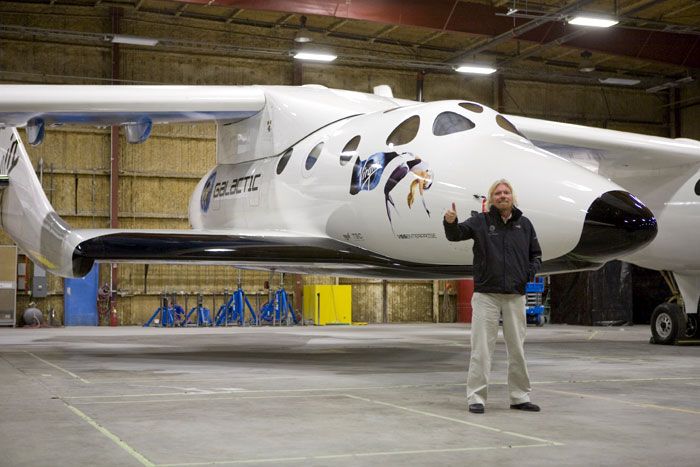 All three images courtesy of Virgin Galactic / Scaled Composites