NASA
PHOTOS OF THE DAY...
Even though space shuttle
Endeavour
is no longer docked with the International Space Station
(Endeavour is scheduled to land at Florida's Kennedy Space Center tomorrow)
, just thought I'd share these two kick-ass images
(below)
that were taken of the two spacecraft from a ground-based telescope last Sunday. I found these photos on the
On Orbit
website.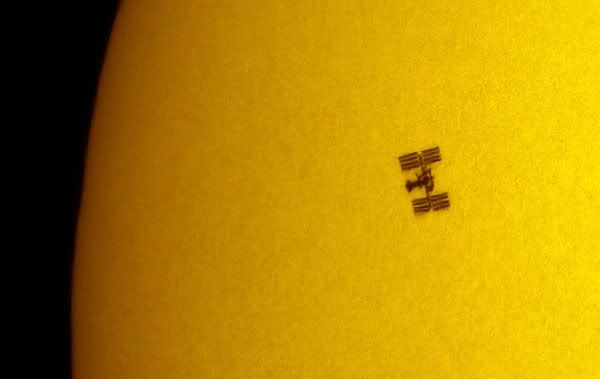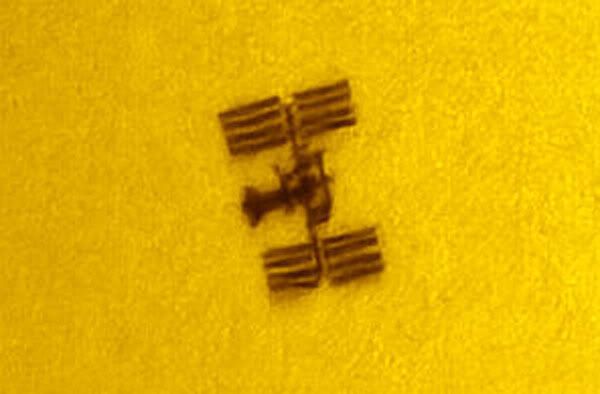 Both images courtesy of Thierry Legault / Look at Sciences